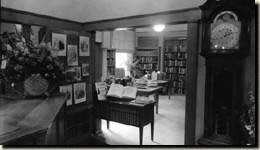 courtesy of Launer Local History Room, Fullerton Public Library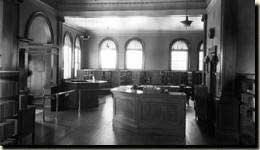 courtesy of Special Collections Room, Glendale, California Public Library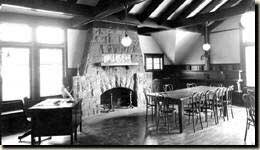 courtesy of Security Pacific Collection, Los Angeles Public Library

Books about Andrew Carnegie and the Carnegie Libraries
Bobinski, George S. Carnegie Libraries: Their History and Impact on American Public Library Development. American Library Association, 1969.

Jones, Theodore. Carnegie Libraries Across America: A Public Legacy. John Wiley & Sons, 1997.

Van Slyck, Abigail A. Free to All: Carnegie Libraries and American Culture, 1890-1920. University of Chicago Press 1996.
Links to sites about Andrew Carnegie and the Carnegie Libraries
Azusa Public Library
Dixon Public Library
Glendale Public Library
History of Andrew Carnegie and Carnegie Libraries
Livermore Carnegie Art Museum
Los Angeles Public Library - Cahuenga Branch Library
Los Angeles Public Library - Lincoln Heights Branch Library
Los Angeles Public Library - Vermont Square Branch Library
Oxnard Carnegie Art Museum
Petaluma Historical Library and Museum
Roseville Carnegie Museum
San Luis Obispo Historical Musem
Other Links
Eureka - Morris Graves Museum of Art
Public Buildings: American Images
Architecture resources
Contacts
- for more information and comments